The Access Credit Card Offices: Christopher Martin Road
Basildon Offices
In the 1980s, the main operational headquarters of Access/Signet/JCCC moved to Christopher Martin Road, Basildon. Having been vacated by Ilford Photographic in 1983, the site, on the corner of Gardiners Lane and Christopher Martin Road was large, and the building which was to become Basildon House was converted to office use.
Site Footprint (1999 onwards)
Thanks to Google Earth, we are able to see how the site developed/disintegrated from 1999 onwards.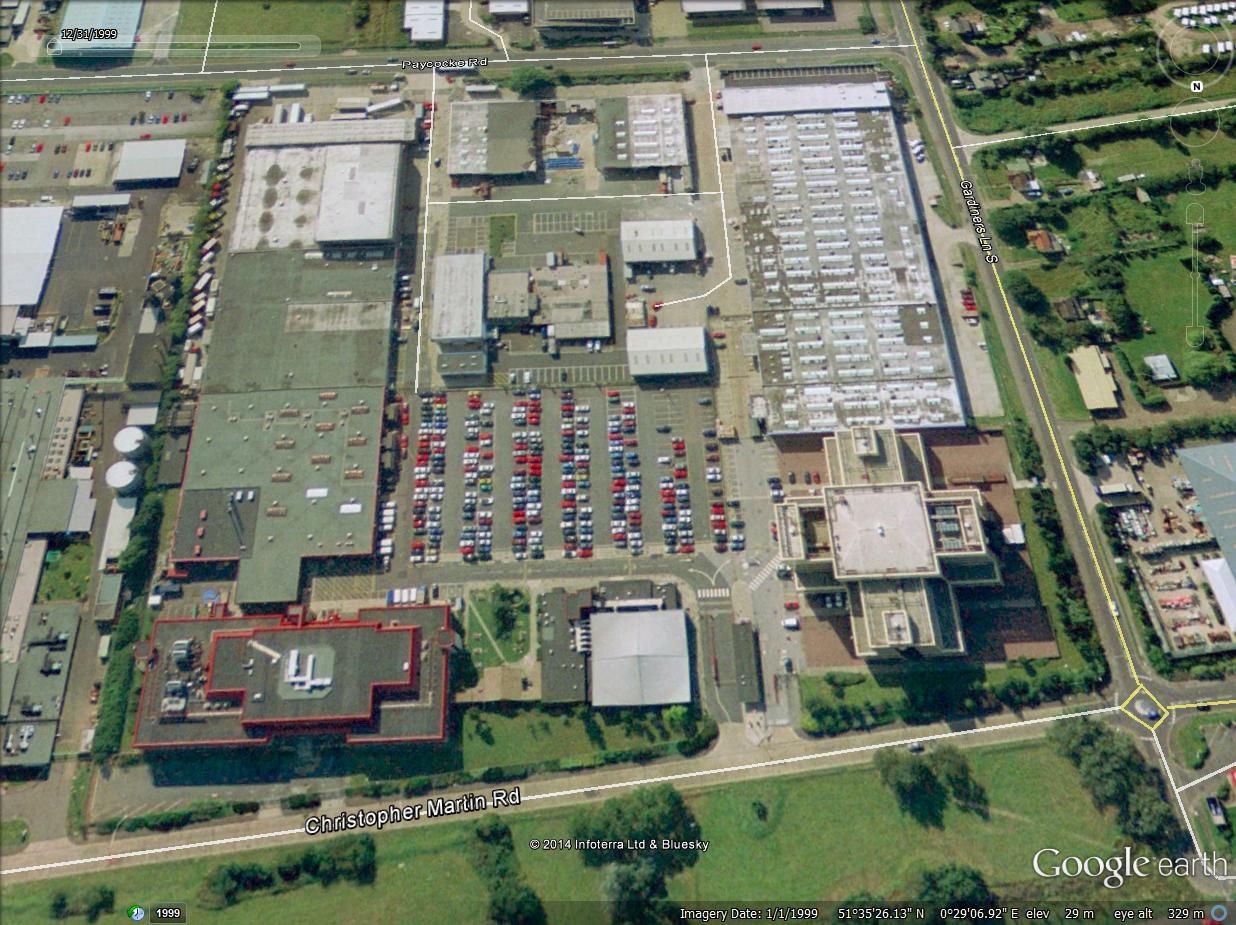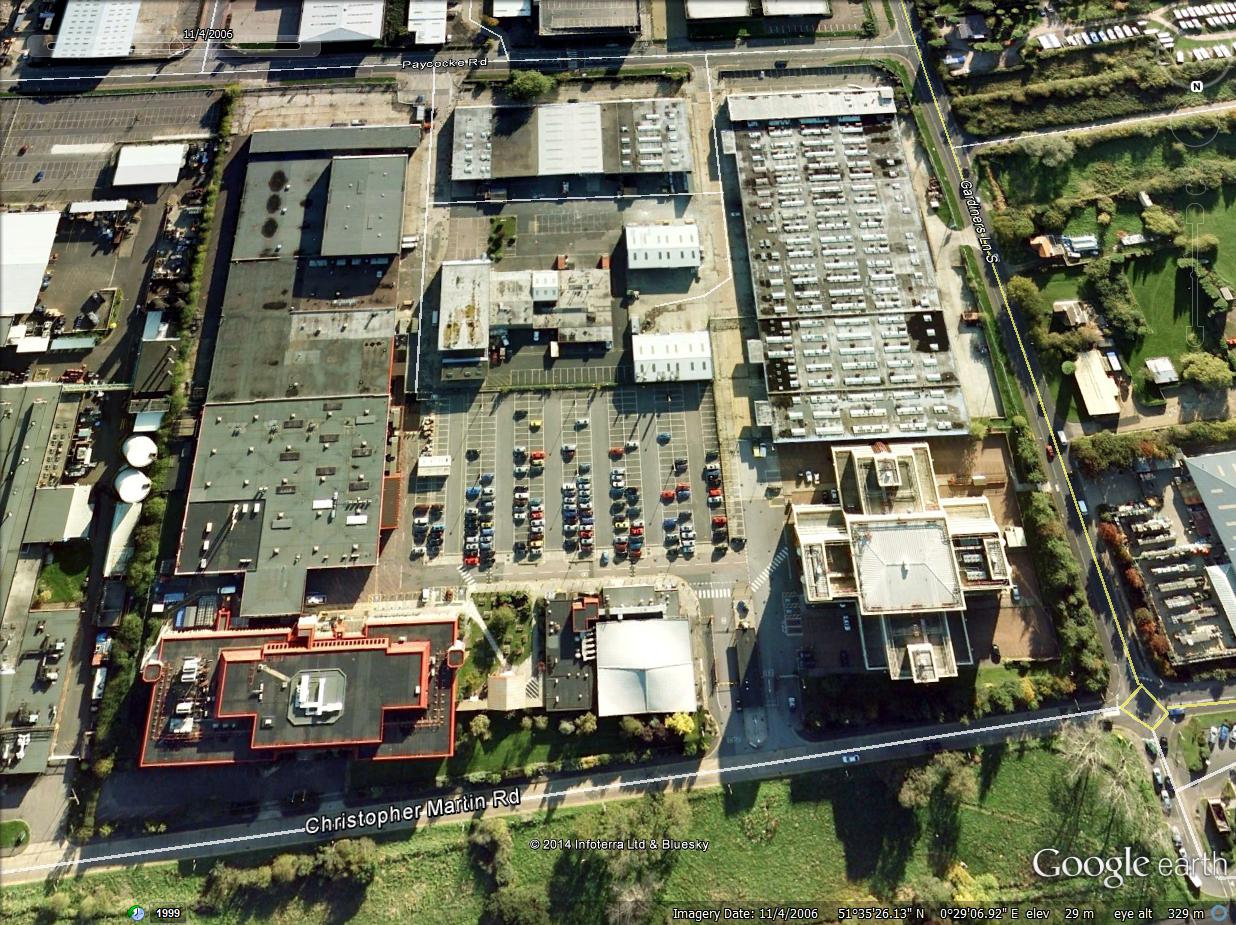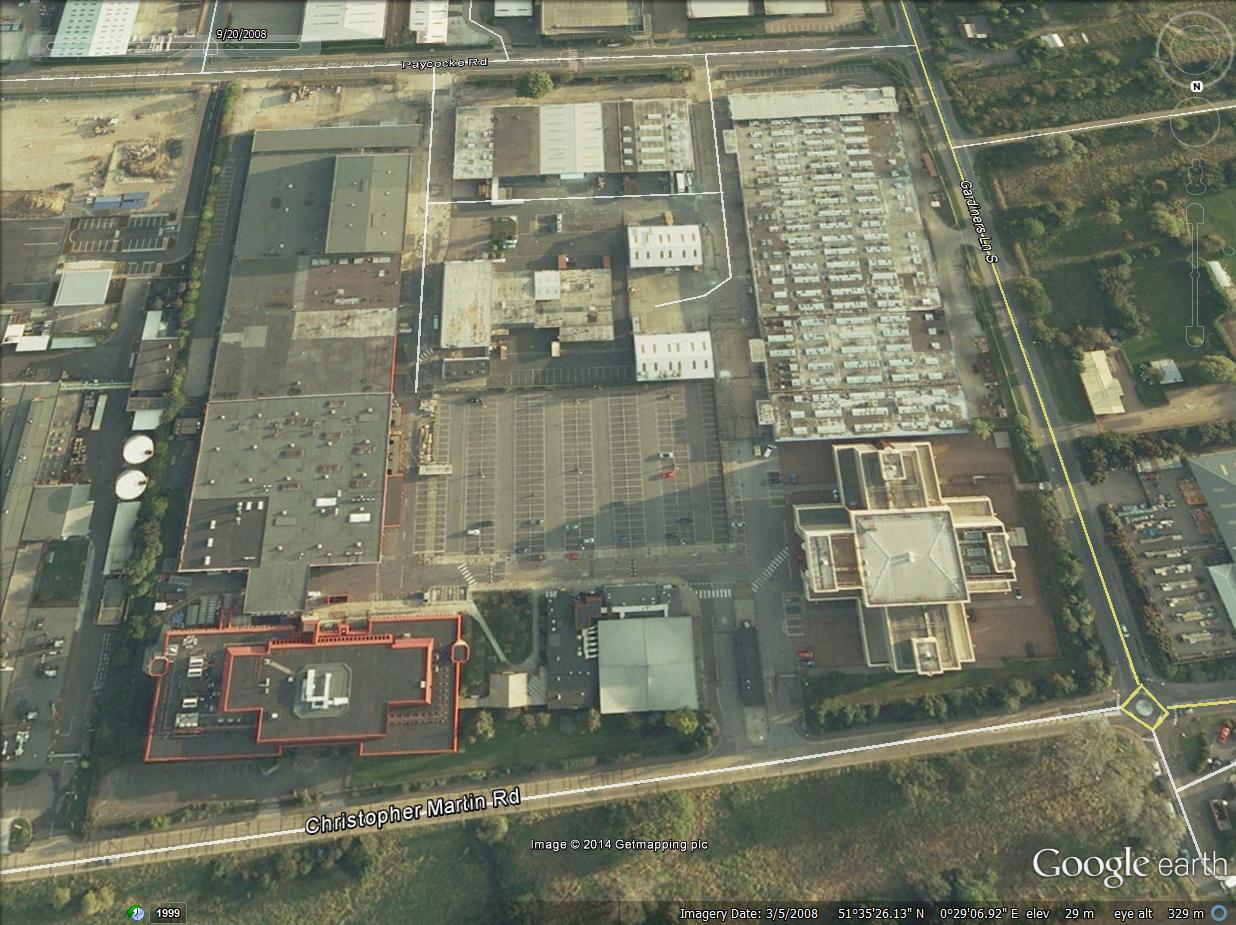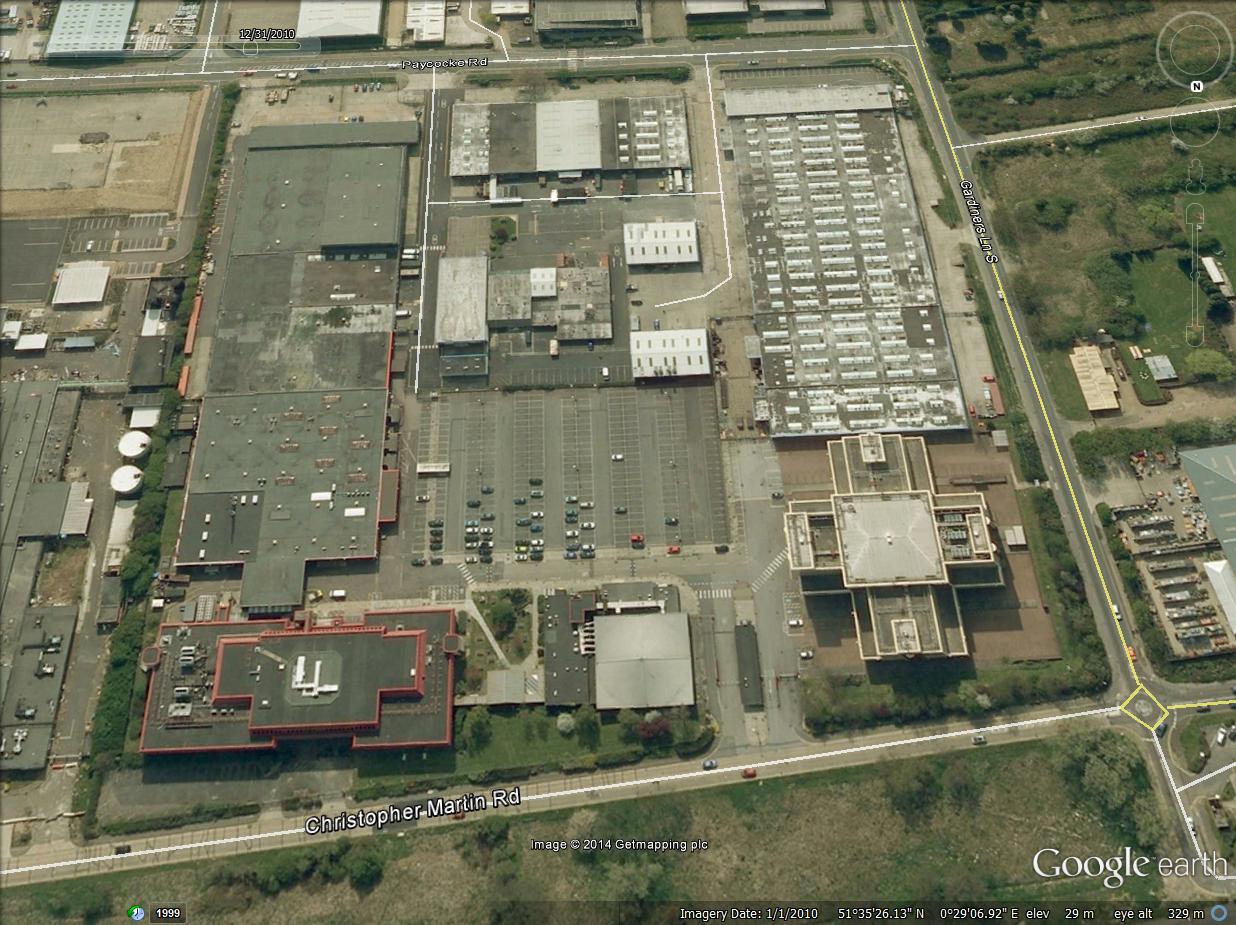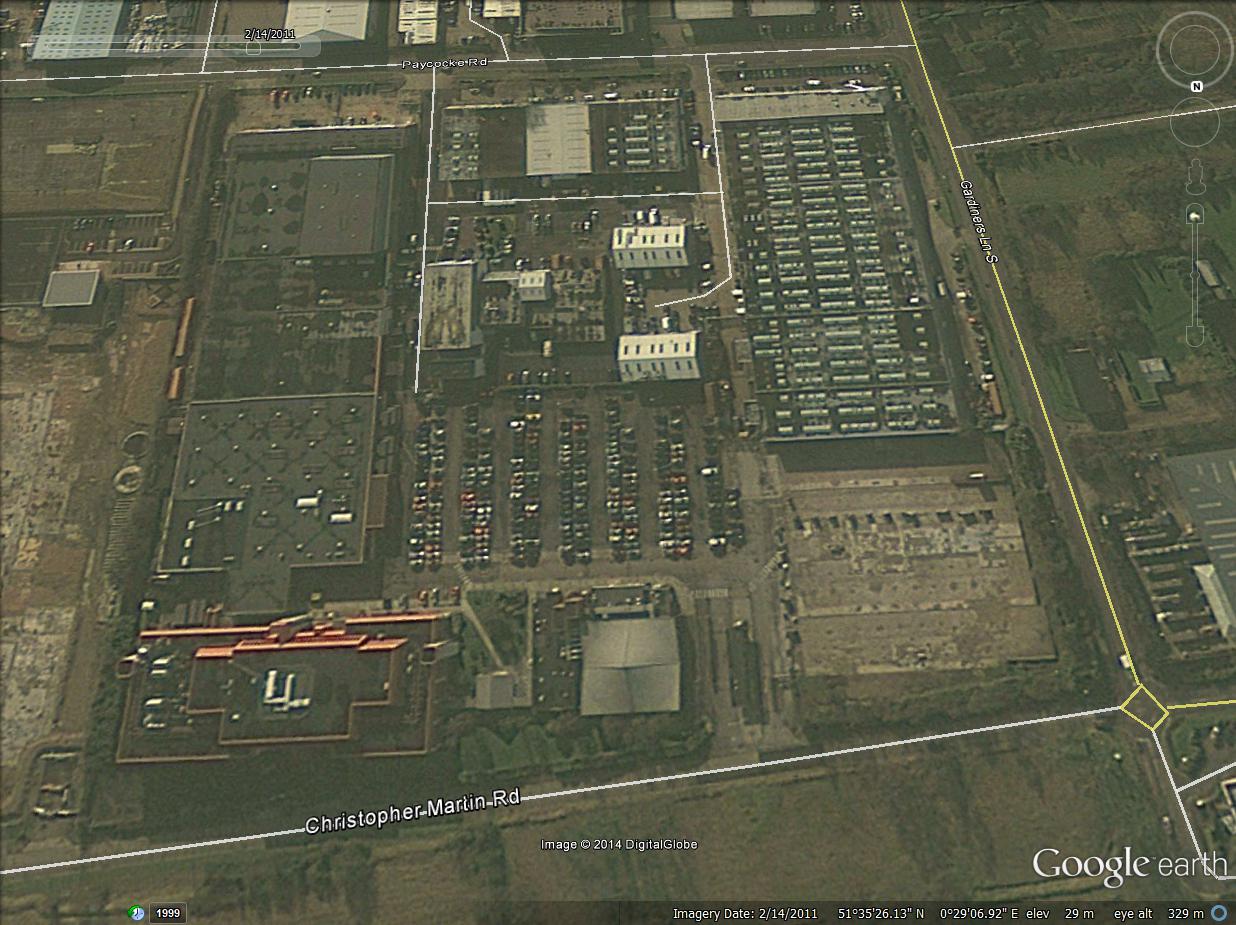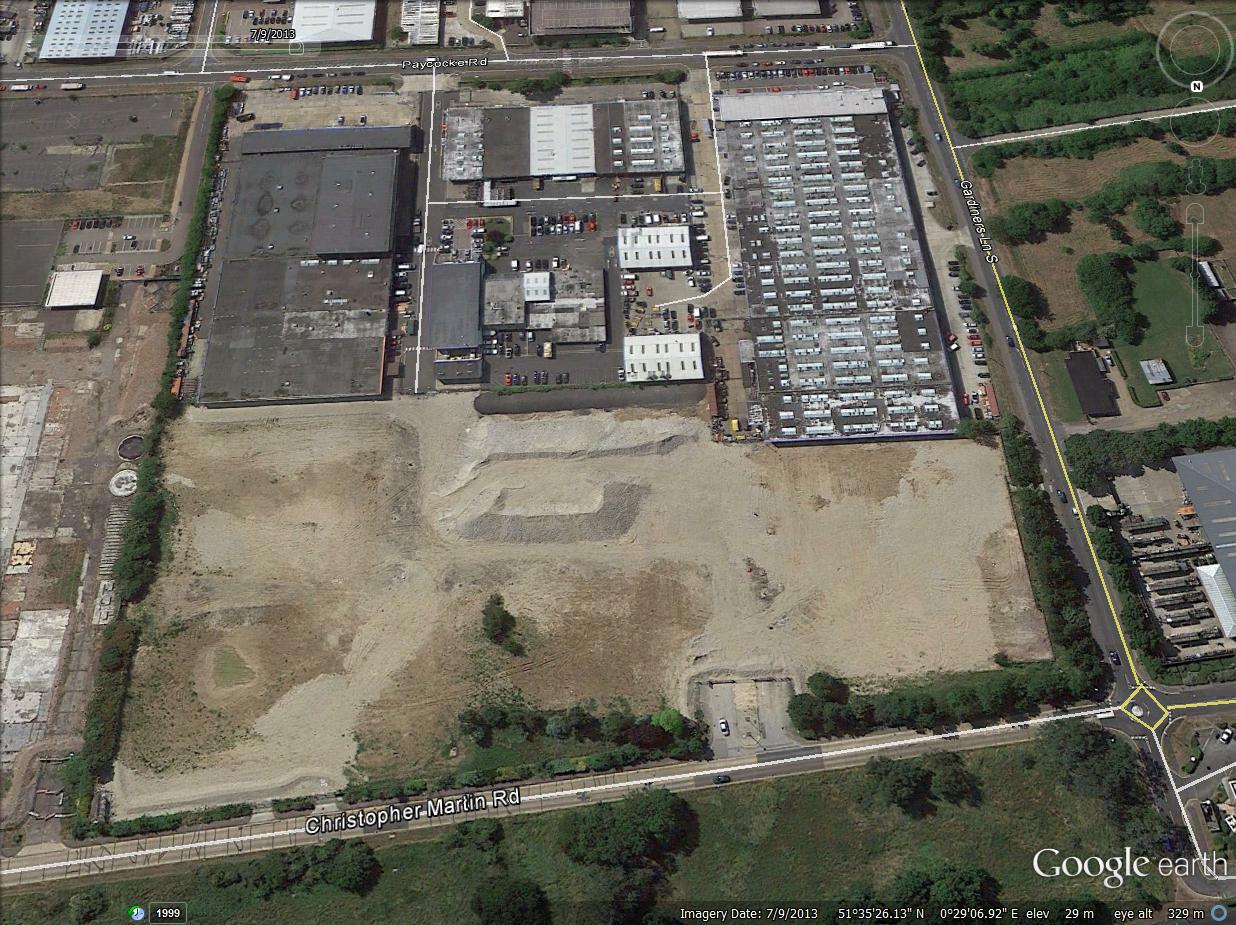 Main Building Videos
The unfortunately rather poor quality video below shows the demolition experts nibbling away at FD house!
Goodbye Signet/First Data House

Copyright 2023 - www.accesscreditcard.info :: The Access credit card brand and various related imagery are trademarks of MasterCard International Incorporated.
Access credit card ~ Visa ~ MasterCard ~ Barclaycard
Website by Ontime Development.